Futura Time Lapse
It can't be easier to align time lapse members !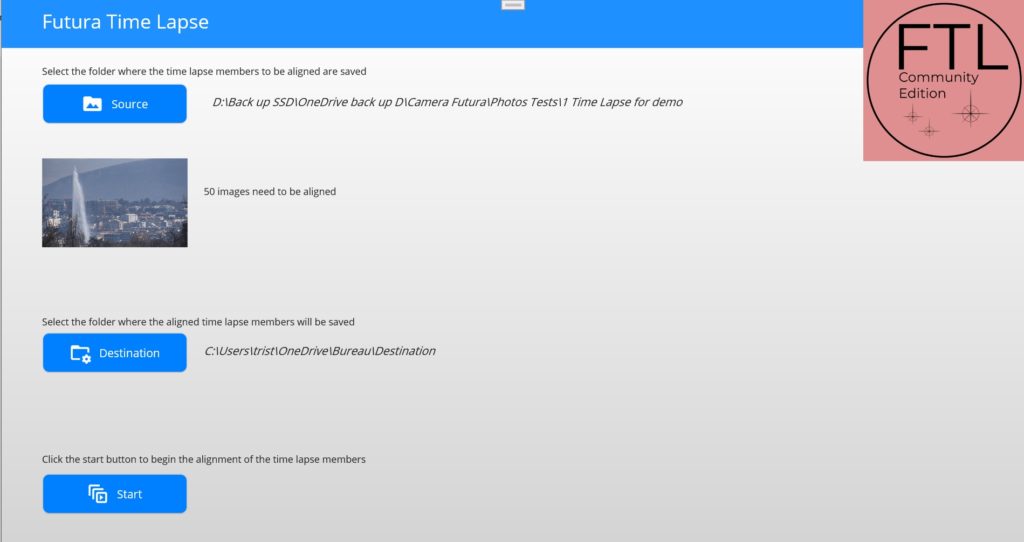 Try Futura Time Lapse for free – no credit card required.It will run for free until you buy a license.
This edition does not fit your needs ? Please check the features of the other editions.
Please go the install page to check the requirements and know more about the installation.
After the installation, you can check the FAQ.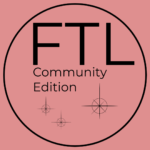 Futura Time Lapse 1.0.1 (Free version for Windows 10 and 11)